All services are online
As of March 23, 7:25 PM PDT
Maintenance mode is enabled.
Current status by service
Website
API
DevForum
Developers
Kana
Izuro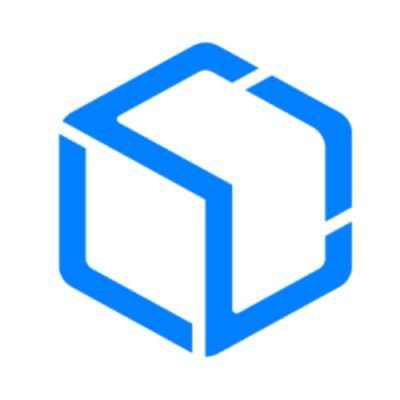 https://t.co/bK6lLDoQiW will remain offline until emergency maintenance is completed. More logs and features will be added with a new CSS Framework in the future!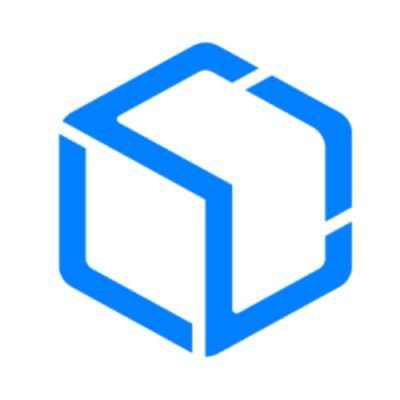 Kana Is back online, hosting provider for our game servers was upgrading the hosting software.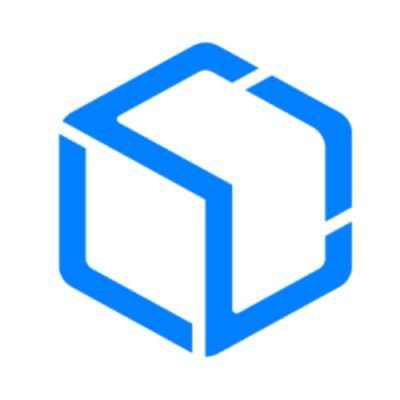 Issue resolved, this should be worked when DNS Cache is up-to-date, our sub-domain https://t.co/6Uo0NUHNyO was marked as a Folder, failed to be marked as an sub-domain during hosting transfer. We have fixed the issue, open CMD and run ipconfig /flushdns to use.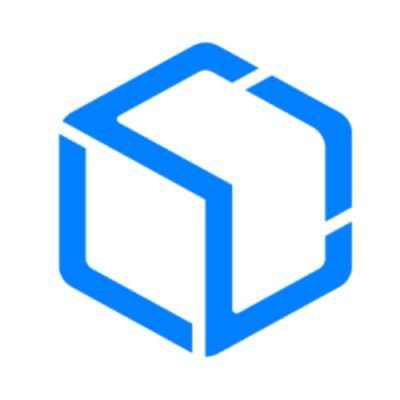 We are investigating issues with our public API, this shouldn't affect the main website as its still accessiable via backend. Public aspect will be up shortly as we're finished up investigating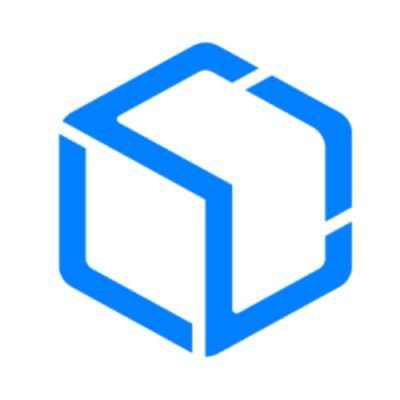 https://t.co/MXRswwUJNr will come online soon!